You are invited to Triple Threat Texas in Downtown Arlington
January 13th &14th, 2018!
Triple Threat Texas (formerly Dance!Texas) is a weekend musical theatre and dance workshop located in the heart of Downtown Arlington. The workshop includes a variety of master classes in hip hop, contemporary, acting, singing,tap, jazz, ballet, and professional sports team dance. We have an outstanding faculty of choreographers to instruct classes for ages ten and older.
Please note: Our registration is currently under construction and should be up and running soon.
Frequently Asked Questions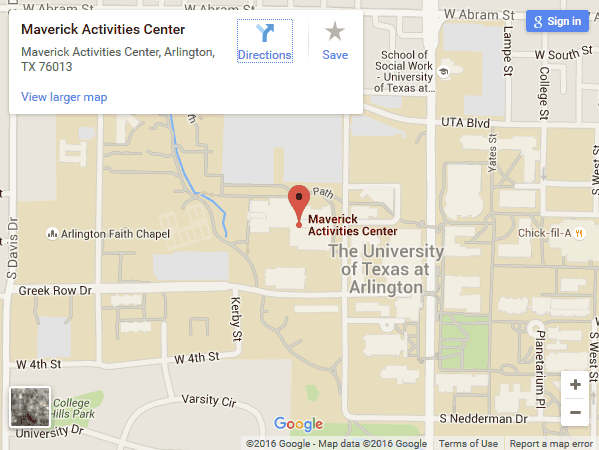 How do I register? Online registration is now closed. Registration will open closer to the event date.
Please fill out the forms below and bring them with you. We will also have forms available onsite.
Medical Authorization and Liability Release Form
Can I register at Triple Threat Texas? Yes! Online registration will be closed but you can register at our front desk the day of  Triple Threat Texas.
How much is it? 2018 prices coming soon
What are the ages for participates? 10 years old to 110 years old!
Do I have to take only Dance/Musical Theatre Classes? No! You can mix and match classes how you see fit. If you are a dancer that would like to take a stage combat class, we would love for you to try it out! We just request that you take a class in full (do not leave a class in the middle to attend another class).
Who is teaching this year? Check out our excellent faculty here!
What is the schedule this year? The current schedule is located here. Please note that this is subject to change.
Where is it located? Triple Threat Texas is located on UTA campus at the Maverick Activity Center:
UTA Maverick Activity Center
500 W Nedderman St
Arlington, Texas 76013
---
---